Congratulations to Central's AVID Elective Students of the Month. Each student is enrolled in and is meeting the high expectations of the AVID elective. Additionally, they were nominated by their content-area teachers and have maintained excellent attendance and grades and are positive role models in their courses. Congratulations to senior Anahi Villa Cambron, junior Mariaesther Ounissi, sophomore Jesica Meleika, and freshman Pamela Kankonde, who exemplify AVID's mission in our building.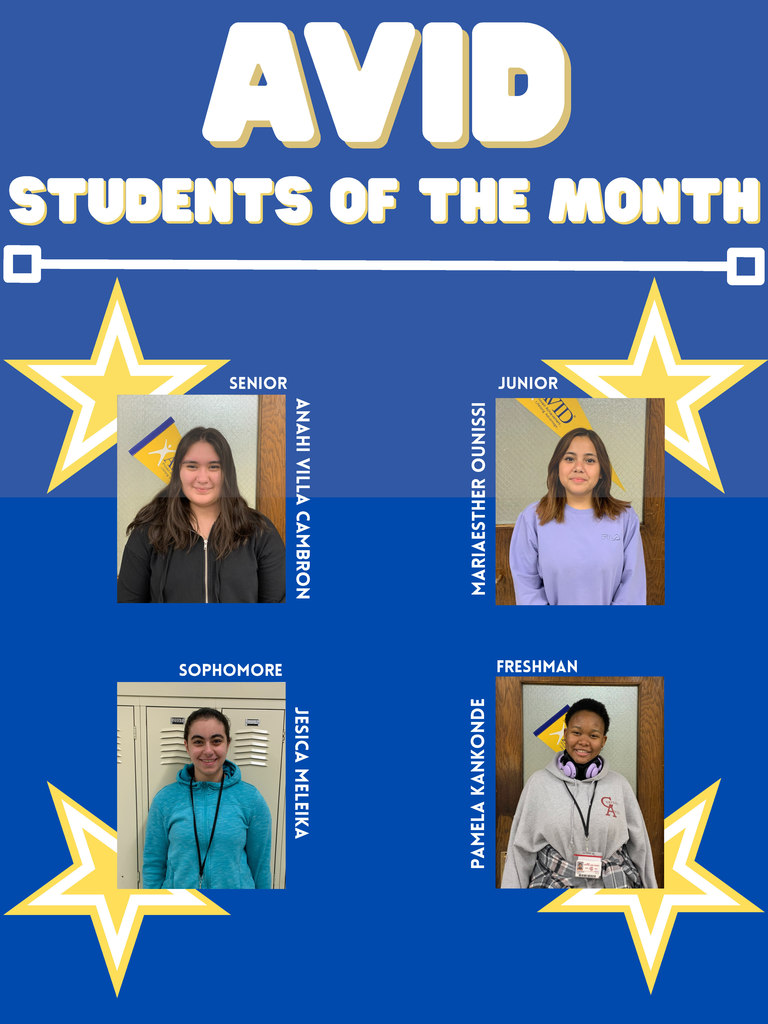 Congratulations to Central's Chess Team for qualifying for the State Tournament in their first year as an IHSA team! State will be held in Peoria on Feb 10 and 11.
Central Alum Jonathan Butler-Duplessis will be making his Broadway debut this week as Aaron Burr in Hamilton! Just another example of how CCHS Alums go on to do great things!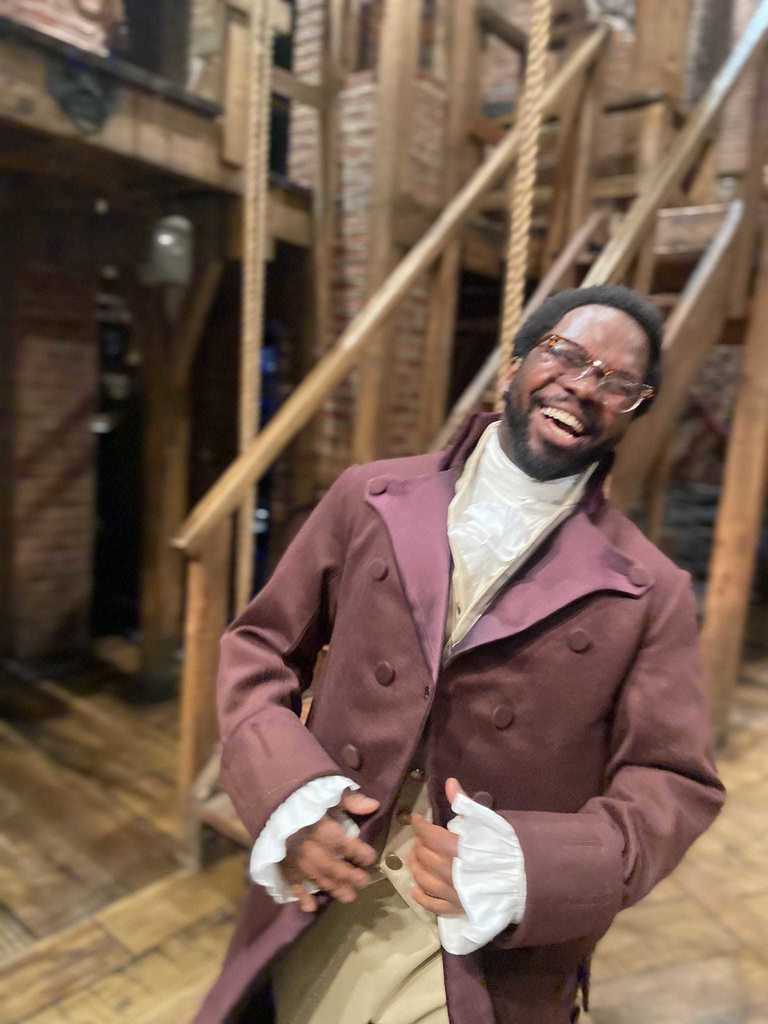 Congratulations to the Champaign Central Dance Team as they head to the IDTA State Finals in Springfield on February 11 after a First Place Win and State qualifying score at the IDTA regions in Mattoon over the weekend. Senior Destiny Greer was also chosen out of about 300 dancers today to receive a "Rising Star" award.
Mark your calendars for two events sponsored by ACT-SO through the NAACP of Champaign County: Tuesday, January 24, 6:30 pm, Champaign Public Library - "Enhancing the Entrepreneurial Mind" with Mark Pelmore, CEO/President, Business Elevator, Author and Trainer Wednesday, February 22, 6:30 pm, Champaign Public Library - "Performing Arts 'Owning Your Stage'" with Matthew White, Anchor/Reporter WCIA News
Congratulations to our Central Chess Team for winning last night's match against Bismarck. It was a great team effort as everyone won at least one game. Special congratulations to Beren Ozer, Staz Smith-Provezis, and Diego Marguccio as they each won both of their games.

CCHS club meetings this week: Model Rocketry, Book, Anime, Chess, Film, African American, NHS longer-term members!

Congratulations to the CCHS Scholastic Bowl team on their third-place finish at Saturday's 2023 IHSSBCA Turnabout Scholastic Bowl Tournament in Lincoln!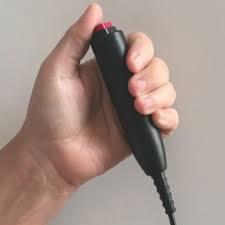 Congratulations to the CCHS Chess Team as they competed in the 19-team tournament at Normal Community over the weekend. Special congratulations to Beren Ozer, 2nd place first board player, and Michael Lee, 4th place in the open section!
UPDATE: The internet and phone services has been restored at Jefferson Middle School.
@chs.maroons Principal Mr. Joe Williams and @iamacharger Principal Dr. Scott Savage were guests at the Champaign County Community Coalition meeting. @walkasone1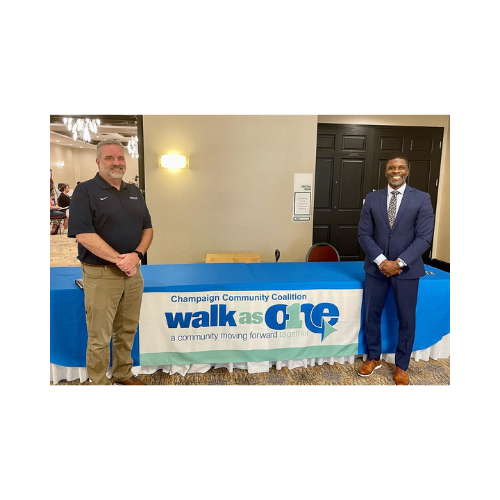 Join us at the C-U Marching Showcase featuring The Tiger Marching Band, The Central Marching Maroons, and The Centennial Marching Chargers. September 20th 7:00 pm Centennial HS Free Admission (Donations Accepted)